Join us to help protect Albany's climate for future generations!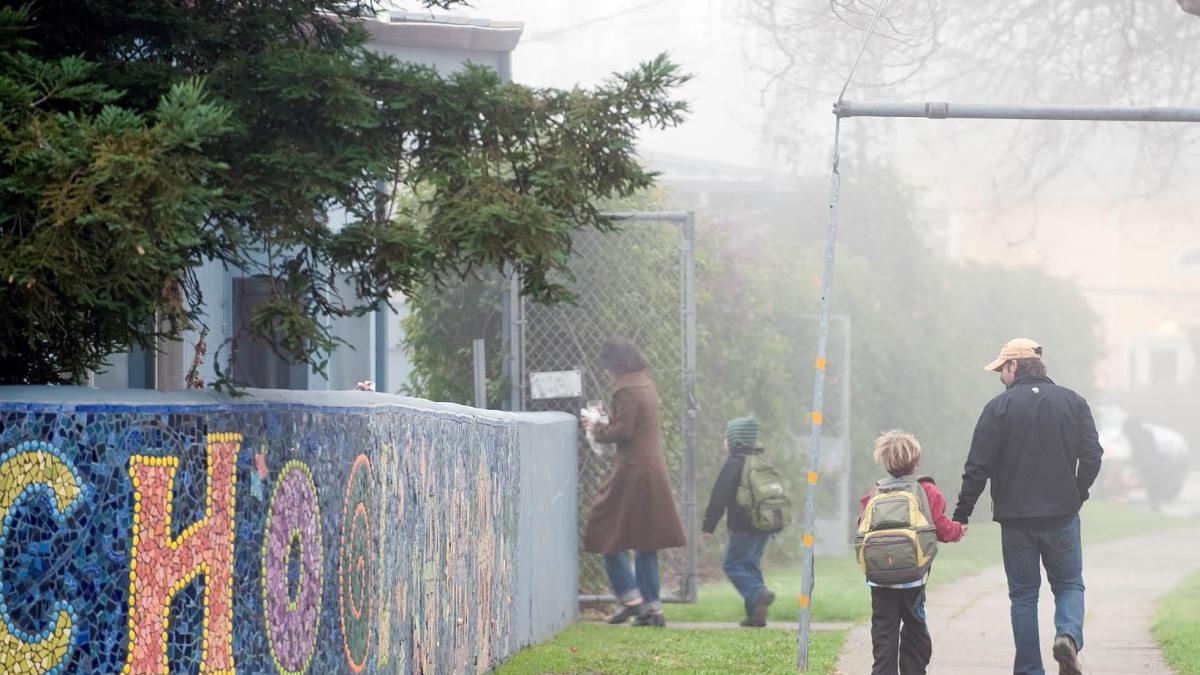 Comments
Thank you for sharing our "Urban Village by the Bay". Through the Albany City Council's Strategic Vision we are committed to fostering a healthy and sustainable urban village by advancing action against climate change and implementing programs to further environmental conservation in Albany.  Part of the effort to protect Albany's environment includes ensuring long term sustainability and resilience from climate change and its effects, which is why the City has an ambitious Climate Action Plan. Through energy and water use improvements, waste reduction efforts, and clean technology innovations, we have already decreased local emissions by nearly 20 percent.
While we are off to a great start, there is still much more that we can do! To reduce emissions and protect our future, we need your help.  The good news is that individual actions can add up to make a big impact. This is why we have launched the Carbon-Free Albany Challenge. We invite you to join us by using this platform to commit to actions that conserve energy and natural resources. The site makes it easy and fun to learn what actions you can take, provides helpful tips, allows you to share ideas with your neighbors, and helps you track your progress. The best part? Most of these actions are easy, will save you money, and can improve your health and comfort!
Every person in Albany has a role in helping the City meet its climate action goals. As a leader in the community, we hope you will participate actively in this site to reduce your carbon footprint. Together, we can work to achieve Albany's ultimate goal of getting to zero carbon by 2050. We thank you for choosing to live in Albany, and for your partnership in working to ensure a vibrant and sustainable urban village.
The City of Albany
Images courtesy of Doug Donaldson